[#AGIConsiglia] "The gray life" & "Relationship" By Momonahi
|
Cari soci e amici,
AGIC vi invita a partecipare alle due rappresentazioni teatrali "The grey life" e "Relationship", che si terranno domenica 24 settembre presso lo Yugong Yishan. Maggiori info nel flyer.
Sunday, 24th of September // 21:00
MAMONAHI THEATRE COMPANY present:
Two immersive palys in one night
"THE GRAY LIFE"&"RELATIONSHIP"
马莫娜艺戏剧舞团
一晚两部沉浸式话剧:《灰色的生活》&《关联》
Author, Theatre Director, Producer By Martina Morrocchi
作家/戏剧导演/制作人– Martina Morrocchi
Music Director – Alberto Cuellar
音乐导演 – Alberto Cuellar
mamonahi.com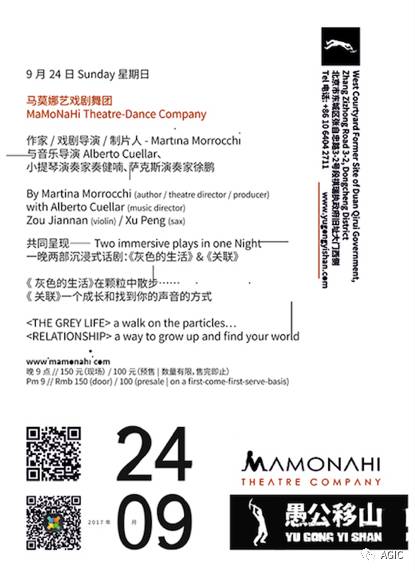 Assistant Director – 张丹丹
Violin/小提琴 – Shawn Moore
Sax/萨克斯风 – Xu Peng
Cajon – Eduardo de la Fuente
Actors/演员:
Anna Segalas Male
Brittany Hancocks
Lansang兰翔
Seyyare Tashbaywa 赛雅然 塔什巴耶娃
Yakira
Hanna
张晋慧 Serena
Mira
WenWen
Tamir
___________________________________________________
NEW VIDEO :  http://v.youku.com/v_show/id_XMjg2NDgwOTY3Mg==.html?spm=a2h0j.8191426.0.0&refer=pc-sns-1:
______________________________________________________________7.7
"THE GRAY LIFE"
A walk in the particles…
Every day we wake up and we open the window to start our day…
watch the sun…
Take a breath and think about the amazing things we will do on that day. But when you wake up and outside it's Gray… Your mood will change, just a little bit… But it will change… And if it happens for more days to follow your mood will change a lot even if you think it isn't affecting you.
People could say…"Beijing is polluted"… But:" the World is polluted". We produce, we buy, we throw away, we spend, we want, we demand and we are never ever satisfied…
How are we running this world?
Why are we destroying it?
Now we are living in the Globalized World's Black Mirror.
《灰色的生活》
在颗粒中散步。。。
每天我们睡醒之后打开窗户,新的一天就开始了…
看着阳光… 深呼吸然后思考着这一天要做的各种美妙的事情
但是当你睡醒之后看到外面是灰色的…
你的心情就改变了,小小的改变…
但是会改变…
之后如果经常看到这种现象,你的心情就会改变很大,尽管你觉得这个影响了你。人们会说…"北京被污染了",但是"整个世界都被污染了", 我们生产,我们购买,我们丢弃,我们花费,我们想要,我们假装,我们从来都不满足…
我们怎样促进这个世界?
为什么我们在摧毁这个世界?
我们生活在全球化黑色镜子的世界里…
"RELATIONSHIP"
a way to grow up and find your word
From the day that we were born we learn, we separate the right from the wrong and we try to understand who we are and what we want.
The people we meet in our life's journey will give us trouble and will teach us solutions. They will help us to understand ourselves better, when we look at them as a mirror of ourself. Sometimes you will feel wrong because somebody tells you:"you dream too much" and you believe it. Other times you will find people encouraging you… and you will feel to be right. Any relationship is a present giving us the chance to understand our fears, our abilities and our courage.
《关联》
一个撑场和找到你的声音的方式
从我们出生开始我们就开始学习,我们得到价值。
我们从错误中认识正确,我们试着去了解自己和知道自己想要什么。
我们生活中遇到的人,是给我们制造麻烦和教会我们解决问题的,他们也会帮助我们更看清自己,因为他们就像是一面镜子,一面让我们看清自己和思考自己的人格是怎样的。
有时候你会觉得你做错事了,因为别人告诉你你做错了;
"你想太多",然后你会相信别人的话。
其他时候你会发现人们启发了你… 然后你会想要做正确的事。
任何关系都是一个给自己机会来理解自己的恐惧,能力和勇气的礼物。
Start: 21:00
Tickets: Rmb 150 (door) / 100 (presale | on a first-come-first-serve-basis)
门票: 150元(现场)/ 100元(预售 |数量有限,售完即止)
BUY TICKET
买票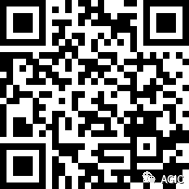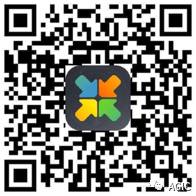 请扫二维码/Please scan the QR code